Main Content
Featured Properties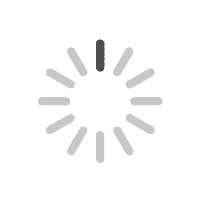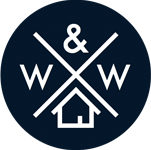 Wolf & Wolf Real Estate
---
At Wolf & Wolf, we are real estate consultants. Our success is defined by understanding your needs and responding to them promptly, professionally, and with integrity.
Our family built the most successful independent real estate brokerage in Los Angeles County and one of the top 50 independent real estate companies in the United States. We represented over $2.2 billion in transactions per year with white-glove service and an immaculate record. Additionally, we own both escrow and property management divisions, giving us a well-rounded macro understanding of the industry. With over 70 years of combined experience, the Wolf name is synonymous with Los Angeles real estate.
Real Estate is in our blood. It is an industry we care about deeply and that we have dedicated our lives to. We look forward to putting our passion to work for you.